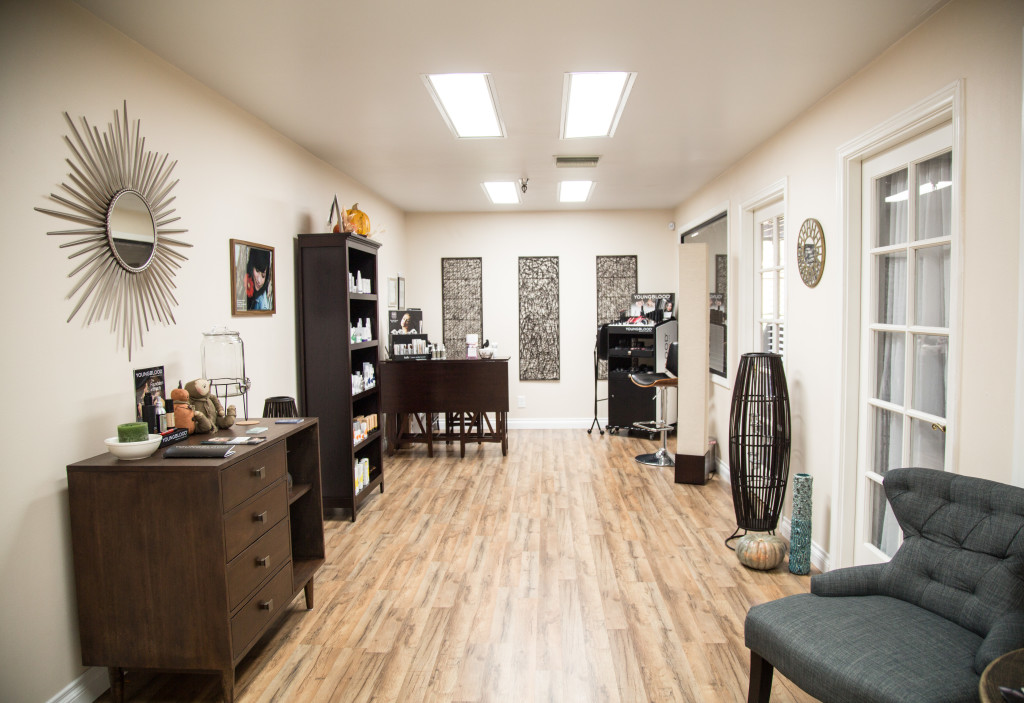 Please call or email to schedule an appointment.
We do have a cancellation policy & ask that you review it prior to booking appointments.
A credit card will be required to book all appointments & will be charged according to our cancellation policy if we do not receive adequate notice of appointment changes or cancellations. 
Adriana availability: Tuesday – Saturday, 9 a.m. – 6 p.m.
Amanda availability: Thursday – Saturday, 9 a.m. – 6 p.m.
 By appointment only.
Email: info@skincarebyadriana.com
Phone: (805) 850-8822
No text messages please, we will not respond to them – please excuse us for this inconvenience
Address: 1304 E. Main Street, Suite E, Ventura CA 93001
Follow Adriana on Facebook 
https://www.facebook.com/SkincareByAdriana