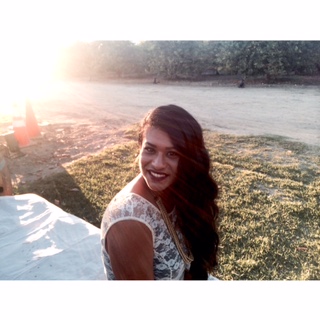 If you haven't already met our newest esthetician, Amanda, then you are definitely  missing out! (Be sure to read a little bit more about her here). She is a true professional, loves what she does and gives  one of the best facials that you will ever have (don't take my word for it, check out this client review). One of the things that  I really love about Amanda is that she dedicates time to studying skincare ingredients, and is currently taking the time to learn about each of the featured ingredients in the Image Skincare products that we use  in our studio. I can confidently say that  Amanda truly is a knowledgeable esthetician who is consistently staying up-to-date and educated on everything that we offer.
I am so impressed with Amanda's dedication to her daily skincare routine that I asked her to write up a few blog posts on the Image Skincare products that she is currently using (and has been using consistently for several months now), being sure to share some of the ways that she uses them, what she likes about them and what results she's seeing. So over the next few weeks we will feature the products that she is using in a series of blog posts – be sure to check back each week for something new!
Featured products will be:
Ormedic balancing facial cleanser (follow the link to read it now)
Iluma intense brightening exfoliating powder
Ormedic balancing eye lift gel
Ormedic balancing antioxidant serum
Vital C hydrating intense moisturizer
Ageless total retinol-A crème (one of my personal favs!)
Prevention+ daily hydrating moisturizer SPF 30
Happy reading & learning, everyone!
-Adriana