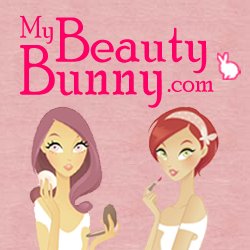 Cruelty-free beauty, hair care and skin care product reviews tested and written by animal-loving beauty junkies!
Facebook: www.facebook.com/mybeautybunny
Twitter: www.twitter.com/MyBeautyBunny
Pinterest: www.pinterest.com/mybeautybunny
Instagram: www.instagram.com/mybeautybunny
What do you get when you combine a blog with a magazine? Beautezine! Jessica at Beautezine has you covered with lots of fun beauty product reviews, beauty-related articles, best-of lists and much more. Check her out!
Twitter: https://twitter.com/Beautezine
Pinterest: http://pinterest.com/Beautezine
YouTube: http://www.youtube.com/user/BeautezineTV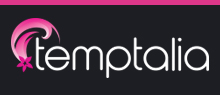 This girl has one of the most comprehensive foundation matrixes that I have ever seen (it will help you pinpoint what shade in almost any brand will work for you…seriously, try it), and she is constantly updating it! She also has an awesome "dupe" section. Don't want to spend $20 on a lipstick? Find a less expensive shade that looks EXACTLY like it on her dupe list.
Facebook: https://www.facebook.com/temptalia
Twitter: https://twitter.com/temptalia
Pinterest: http://pinterest.com/temptalia/
Google + : https://plus.google.com/+temptalia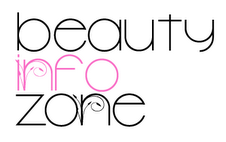 Beauty Info Zone was launched in March of 2010.  Lisa and Marcia created their blog as a resource to showcase real-life experiences with products along with detailed information for those researching products.  They provide specific information in a positive, readable format and include pictures of products actually being used in every review.
Facebook: https://www.facebook.com/pages/Beauty-Info-Zone
Twitter: https://twitter.com/beautyinfozone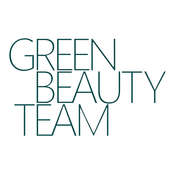 The experts in conscious beauty, Green Beauty Team has you covered with products and treatments that are natural, organic, cruelty-free and more! Their articles, reviews, and product suggestions are always well-researched and beautifully written. There are even articles written in Spanish.
Facebook: https://www.facebook.com/GreenBeautyTeam
Twitter: https://twitter.com/GreenBeautyTeam
YouTube: http://www.youtube.com/GreenBeautyTeamTV
Pinterest: http://pinterest.com/greenbeautyteam/