Have you felt this heat wave? I'm excited to start making my way to the beach and enjoy the beauty of the waves and relaxing atmosphere. While I try to go bare-faced to the beach, there's always something extra I want to apply before leaving the house for a primped look. Here are a few beauty tips you can use for a day at the beach.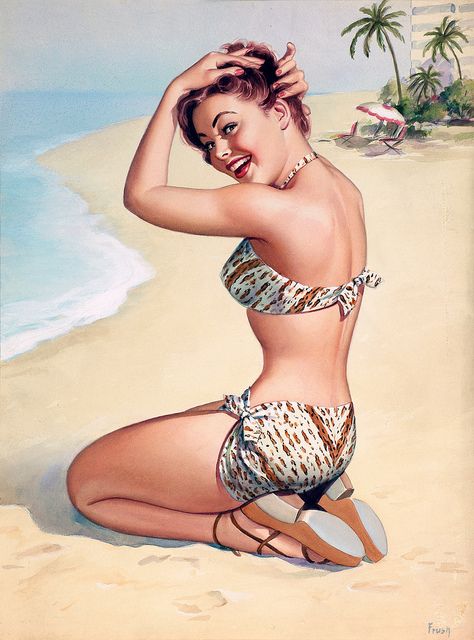 1) Switch to water-resistant and sheer foundation. During summer, less is better for your skin and using a sheer foundation gives you an even look without blocking your pores.
2) Use foundation that is up to 4x darker than your natural skin color. Instead of bronzer or unprotected tanning in the sun, fake the look with a darker foundation and make sure to blend evenly on your face, neck and chest area.
3) If you are going out after your beach day, add a bit of powder at the tip of your nose and your t-zone area. This will re-balance your skin and provide a fresh look.
4) During summer, use tan or peach colored blush for a hint of color. Add the blush to the apples of your cheeks and blend forward.
5) Illuminator. I like to add illuminator to areas that will already be touched by the sun (nose, brow bone, cheekbones).
7) Cream eye shadow stays on longer. If you need to add some more color or sparkle for your beach outing, cream shadow is the best choice for a lasting look.
8) Apply waterproof mascara. If you are going to be getting in the water, nothing looks worse than runny lines of black makeup down your face.
9) Sunscreen, sunscreen, sunscreen. This is the most important beauty product to add to your everyday beauty routine, whether hanging out at the beach or any location. Don't forget to re-apply if you are spending the day at the beach for sun protection.
Do you have any summer beauty tips for a flawless day at the beach or the pool?